Winter Individual Larford Feeder League 2020/21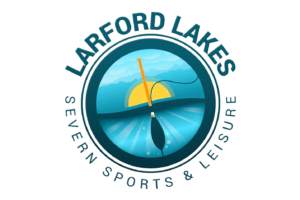 New for 2020/21, an individual feeder fishing league.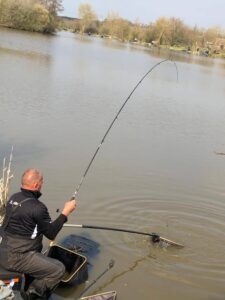 60 pegs fished by way of points and weight being the decider in the event of a points tie.
Fished over both the Specimen and Match Lakes.
Each angler will have 3 matches on the Specimen Lake and 3 Matches on the Match Lake (6 match series.)
Rules are exactly the same as the Golden Rod Feeder Championship.-
https://rod.goldenreelangling.co.uk/golden-rod-feeder-championship/golden-rod-feeder-rules/
Each section of 10 will be scored as follows-
If you win your section you will secure 1 point, last in the section will be 10 points.
At the end of the series, each angler can drop his / hers worst match result.
Entry per angler is £100. Pools on each round will be £30.
Each round will pay the following, after peg fee reduction, (subject to 60 entrees)
Sections x 6 – £50 per section, £300 in total.
1st – £300
2nd – £250
3rd – £200
4th – £150
5th – £60
Overall pay out on competition of the 6 rounds (subject to 60 entrees)
1st – £2000
2nd – £1500
3rd – £1000
4th – £750
5th – £500
6th – £250
Round 1 – Sunday 29th November 2020
Round 2 – Saturday 12th December 2020
Round 3 – Sunday 3rd January 2020
Round 4 – Sunday 17th January 2020
Round 5 – Sunday 31st January 2020
Round 6 – Saturday 13th February 2020
Draw each round will be 8am – 9am rolling.
Fishing 10:30am – 3:30pm
To secure your entry, please complete the online booking below-
Book Here