Match & Specimen Lakes, 54 anglers fished. Day 1 Tuesday 12th October. The opening day […]

Read more »

Once again Larford Lakes is hosting the Commercial feeder where the feeder championship is fished […]

Read more »
ACCOMMODATION AT LARFORD LAKES
Bookings are now being taken for the new development of high quality static caravans sited at Larford Lakes.
Each van offers its own vehicle parking and accommodates up to six paying guests per caravan (max). The caravans ensure a most comfortable stay with flat screen TV's, microwave and fridges all provided during your stay.
Bookings can be made NOW by telephone on 01299 829373.
The Severn Sports and Leisure fishery complex offers a choice of lake and river angling, catering for specimen, match and pleasure anglers alike.
Situated in the heart of Worcestershire countryside, comprising of three lakes; the Specimen, the Match and the Arena lakes, plus some of the best barbel and chub fishing on the River Severn. Larford fishery offers 190 prime lake pegs and 80 river pegs. It is our belief that one of the main ingredients which sets the fishery apart from most 'commercial' fisheries is the surrounding environment. Larford offers that missing ingredient which standard 'holes in the ground' seem to ignore.
Larford Lakes is also host to competitions, championships, club matches and many other events.
Larford Lakes has become a firm favourite with pleasure anglers because there are huge stocks of smaller carp, roach and skimmers, meaning bites will keep coming all day long. The fact that every peg is capable of winning the fiercely contested matches means it's popularity with match anglers is first class as the massive attendances at the weekend open matches prove.
100lb plus pleasure weights of fish are commonplace during every month of the year at Larford, such is the quality of sport available, with match weights regularly exceeding 250lbs. Whether it's a case of putting a smile on your face for a few hours, practicing for the next big match or trying to capture your first double figure carp - Larford Lakes is the place to go. The Match, Specimen and Arena lakes present opportunity to catch specimen carp to 40lbs, but are famous for catches of carp to 20lbs, tench, bream, F1s, perch and eels. The River Severn offers great sport for the above mentioned barbel, which have been caught up to 14lbs, as well as chub, roach, perch, eels and dace.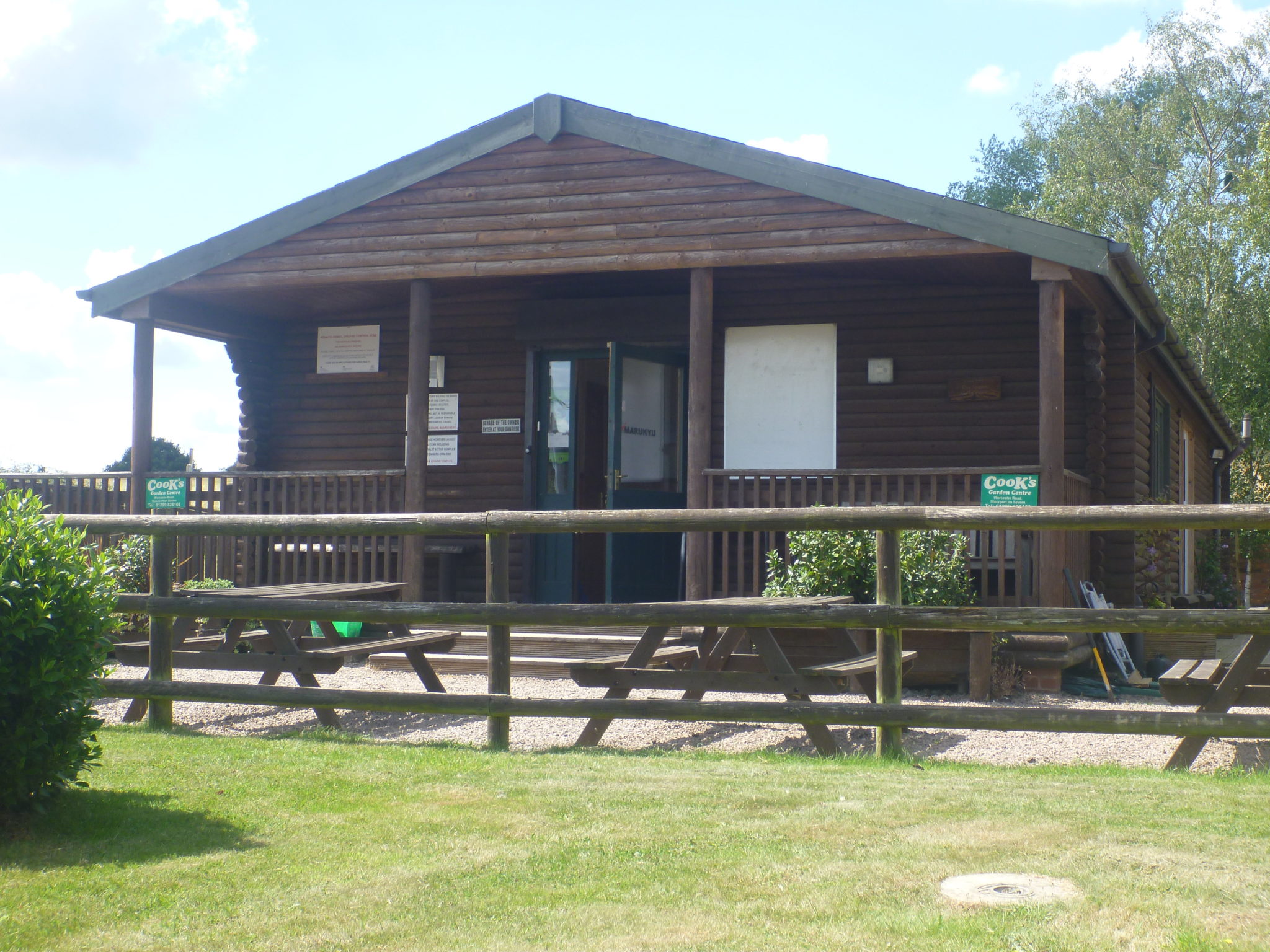 Larford Lakes also offers some of the best fishing facilities anywhere in the country including tailor made fishing platforms, a fishery vehicle to transport fishing tackle to your peg (small charge applies), secure parking protected by CCTV and a fantastic 80-seater cafe offering full breakfasts, mid-day meals and afternoon snacks seven days a week. The cafe facility is available for club bookings, functions and corporate days. There are both male and female toilets on site with specially equipped facilities for the disabled as standard.
Larford Lakes regularly hosts major events in the angling calendar including the European Pole Championship, Larford Pairs as well as Golden Reel Grand Masters and, of course, Ultimate Golden Reels qualifiers, the Ultimate Golden Reels Championship Final.
The complex has been awarded numerous angling-related accolades including best commercial fishery as voted for by the Angling Times.
---
Competition Bookings
We reserve the right to increase day ticket and club booking prices at any time. In the event of an increase, clubs that have paid a deposit in advance of their forward bookings may be asked for additional funds over and above the balance outstanding when paying the final payment.
The increase (if any) will be inline with the day ticket prices as per the date of the competition and only applicable should prices have risen over and above the rate quoted at the time of the original booking.
Payments for matches that are paid in full at the time of booking will not incur any further increases.
Refunds securing pegs will only be given should the fishery be given good reason in relation to the cancellation. Refunds will be given at the fishery's discretion and their decision will be final.