Larford Summer Festival 2020, Days 1 &2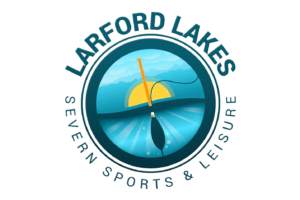 Day 1 section winners :-
| | | | |
| --- | --- | --- | --- |
| Sec A | Match Grass Bank peg 28 | Mark Cordall | 136-7-0 |
| Sec B | Match Burr peg 38 | Steve Forster | 183-3-0 |
| Sec C | Speci Burr peg 8 | Andy Power | 90-15-0 |
| Sec D | Speci Chalet peg 73 | Martin Room | 68-3-0 |
Day 2 Section Winners:-
| | | | |
| --- | --- | --- | --- |
| Sec A | Match Grass Bank peg 28 | Andy Morley | 189-3-0 |
| Sec B | Match Burr peg 38 | Steve Butler | 145-12-0 |
| Sec C | Speci Burr peg 17 | Steve Forster | 203-15-0 |
| Sec D | Speci Chalet peg 73 | Steve Booker | 111-8-0 |
After 2 days fishing, the leader board shows Steve Forster to be in great form with a 2 point score and a total weight of 387-2-0.
2nd place goes to both Steve Forster and Steve Butler, both on a 4 point score.
The Match Lake continues chucking up good weights and the specimen is now producing some big weights with Tuesday overall winner being Steve Forster 203-15-0.
Fish that are being landed off the Speci lake are big with Dave Whiting weighing in a day 2 fish that tipped the scales at 27lb-2-0.
Dave also lost one at the net, estimated to be over 30lbs, all hooked on bomb and pellet.