Larford Lakes – Open Match, Specimen Lake | Sunday 19th August 2018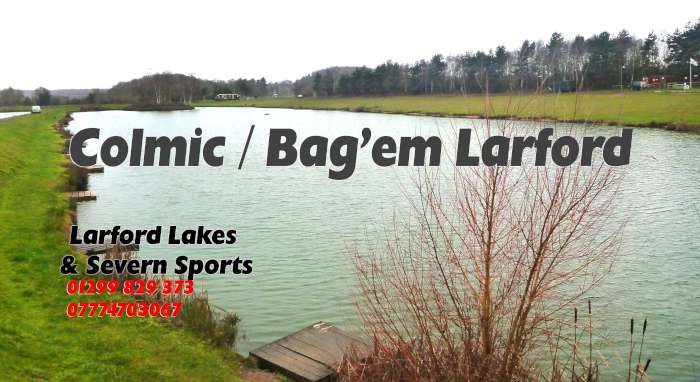 20 anglers fished today, conditions were bright with a stiff breeze.
Winner today was Neil Colcombe (Larford) who drew peg 62 on the Chalet Bank. 7
Neil caught on the method fished at 25m, then switching to his 6m line with pole and meat.
The last 30 minutes, Neil fished the method at just 6m to finish the day with 149-12-00.
2nd on the day was Paul Cook (Frenzee) who drew peg 67 landing carp and bream on the method.
Later switching to his 6m pole line with meat fishing the day with 146-13-00.
3rd to the frame was Chris Senter from peg 68.
Chris caught most of his fish on the method weighing in 121-08-00.
4th overall was Warren Jennings (Bag'em) with 95-01-00 all to method and bomb & pellet from peg 66.
5th on the day was Danny Bache (Bag'em) with 91-09-00 from peg 72. Dan caught on method and bomb & pellet.
6th overall was Kev Lyons with 77-09-00 from peg 63.