Larford Lakes Open | Friday 19th April 2019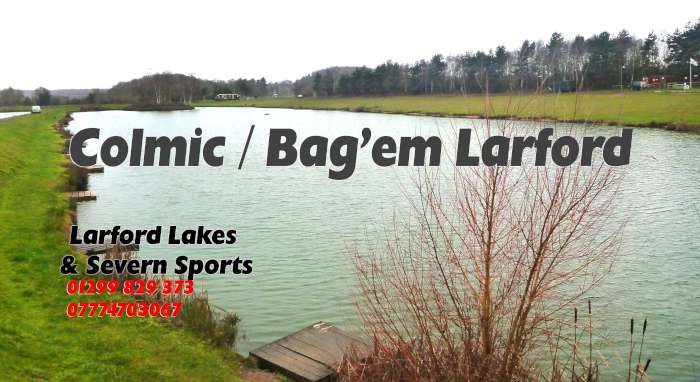 Open Match Lake, 30 Anglers
Red hot conditions meant the fish were swimming shallow and hard to catch. The fish down the edges also proved difficult to catch.
Winner today was Steve Rocke (Larford) who drew peg 42.
Fishing paste short and down his edges, Steve caught late in the match to weigh in 107-00-00.
Second overall was Simon Deakin from peg 10.
Simon fished short all day with hard pellet to weigh 89-03-00.
Third placed Matt Davis drew peg 48 and caught short and down his edges with pellet, landing 84-06-00.
Fourth to the frame was Kristian Jones from peg 64.
Kristian caught fishing to the next stage down his edge on pellets weighing in 79-02-00.
Fifth overall was Grant Albutt (Drennan) from peg 44 with 78-09-00.
Sixth in the frame was Pete Black from peg 56 with 78-04-00.
Classic Qualifier :- Simon Deakin