Larford Lakes Golden Rod Feeder Practice Match | Sunday 10th March 2019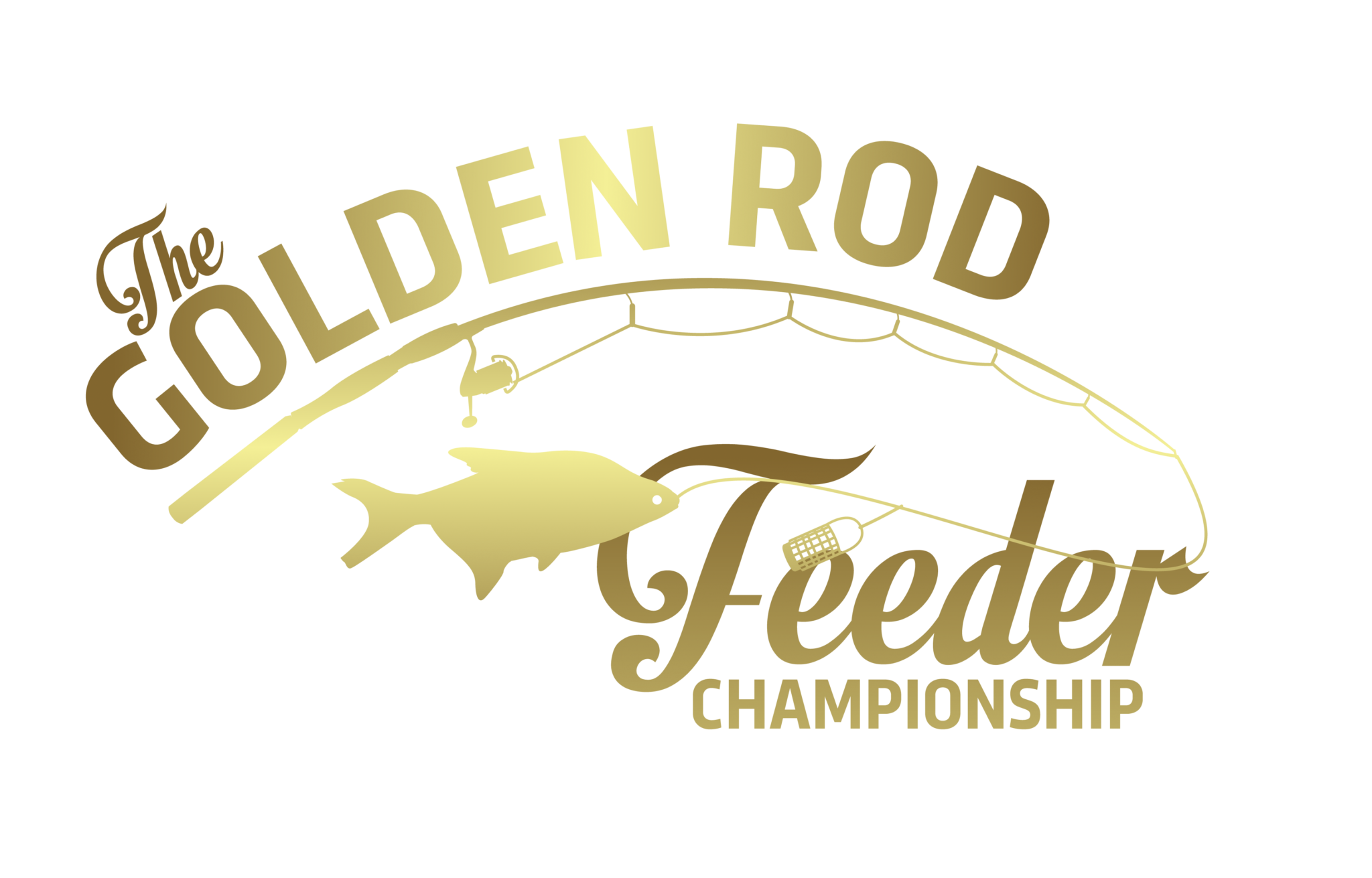 12 fished the practice Match on the Arena Lake in preparation for the next weekends Golden Rod Feeder Grand Final.
Winner today from peg 11 was Lee Kerry (Preston) who caught on the method feeder and waffters.
Lee weighed in 98-12-00 and fished long and later short to land an all carp catch.
2nd on the day was John Jones (Larford) who drew peg 24. John caught on the method short and long on waffters and popped up bread weighing on 87-11-00.
3rd to the frame was Brett Clarke with 82-04-00.
Bret caught from peg 22 fishing the pellet feeder long and short with waffters as hook bait.
4th overall was Ian Docherty from peg 20 with 65-10-00 all to method feeder and waffters.