Larford Lakes Classic Qualifier | Sunday 7th October 2018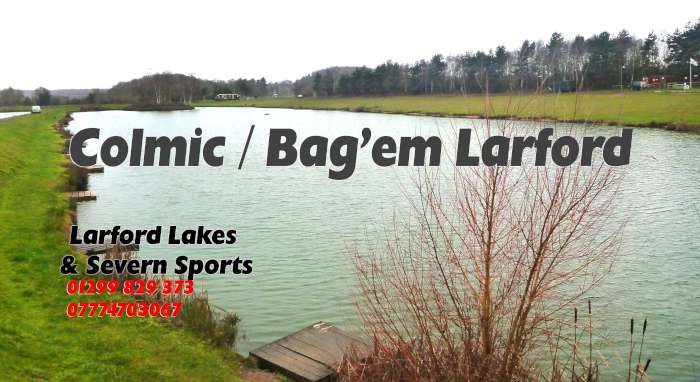 Conditions today on the Specimen Lake were cold with a hard overnight frost.
Winner today was Max G from peg 64. Max fished long pole & short pole with pellet landing an all carp catch weighing in 162-05-00.
2nd on the day was Chris Senter (Mossella / Burt Baits) from peg 62.
Chris caught on long pole with pellet and some on bomb & pellet weighing in an all carp catch of 147-07-00.
3rd placed Phil Briscoe (Larford) drew peg 74 weighing in 146-02-00.
Phil caught on bomb & pellet landing carp to 20lbs.
4th to the frame was Richard Edmunds from peg 66.
Rich fished the method long & short with waffters to weigh in 128-13-00.
5th placed Mick Bull (Frenzee / Bag'em) drew peg 12 on the burr bank.
Mick caught on the short pole with pellet weighing in 119-12-00 of carp.
6th overall was Stuart Palsar who drew peg 4.
Stu caught on long pole with pellet and down his edge to weigh 117-11-00.
Qualifier :- Phil Briscoe