Larford Lakes Classic Qualifier | Sunday 30th December 2018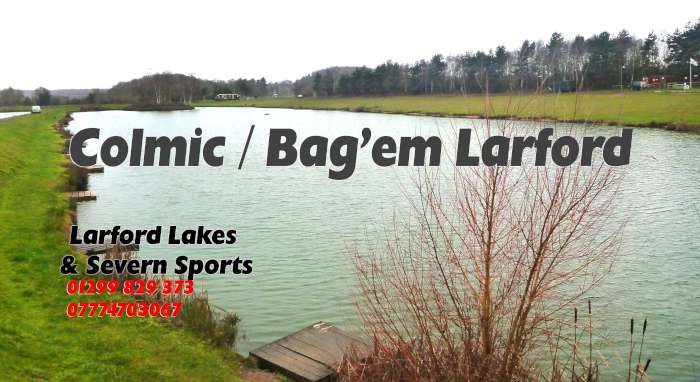 21 anglers fished this latest classic qualifier in mild conditions for late December, of 11C and light wind.
First place was Max G (Bag'em) from peg 24, weighing in 133-06-00.
Max fished on pellet and corn long and had carp up to 15lbs.
Second on the day was Ray Lamb (Larford) who drew peg 62. Ray caught on pole with sweetcorn down his edge, weighing in 124-04-00.
Third place was Tony Miessner (Docklow Tackle) from peg 35. Tony caught on method with wafters, weighing in 106-02-00.
Fourth in the frame was Martin Harrell (Larford) who drew peg 48. Martin caught on long pole and method, he weighed in 100-07-00.
Fifth placed Chris Senter (Mosella UK) drew peg 18. Chris caught on bomb and bread, he weighed in 71-01-00.
Sixth was Blake Hobbs (Alans Tackle) from peg 46. Blake caught on long pole and pellet to weigh in 58-00-00.
Section winners were –
A – Chris Senter
B – Blake Hobbs
Qualifier Blake Hobbs