Larford Lakes Classic Qualifier | Sunday 2nd June 2019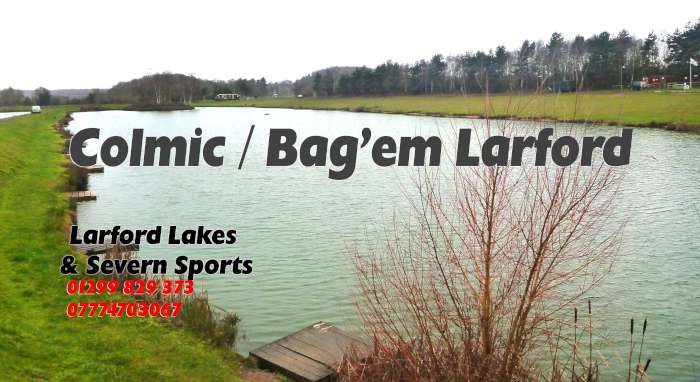 Specimen Lake, 18 Fished.
Conditions today were difficult with a strong wind and muggy conditions with highs of 23C.
Winner today was Neil Russell (Swan Baits) from peg 64 with 134-00-00 of carp.
Neil caught on banded hard 6mm pellet short.
2nd on the day was Garry Watling (Burt Baits) with 129-09-00 from peg 60.
Gary caught on pellet waggler and down his edge.
3rd placed Stuart Pulser drew peg 68 catching on the pellet waggler and later down his edge to weigh 120-12-00.
4th to the frame was Richard Edmunds from peg 66 with 96-08-00
5th overall was Ray Lamb from peg 62. Ray caught most of his fish down the edge to weigh 81-13-00.
6th placed Phil Briscoe (Larford) drew peg 70 catching late in the match down the edge to weigh 77-09-00.
Today's Qualifier: Neil Russell