Larford Lakes Classic Qualifier | Sunday 23nd September 2018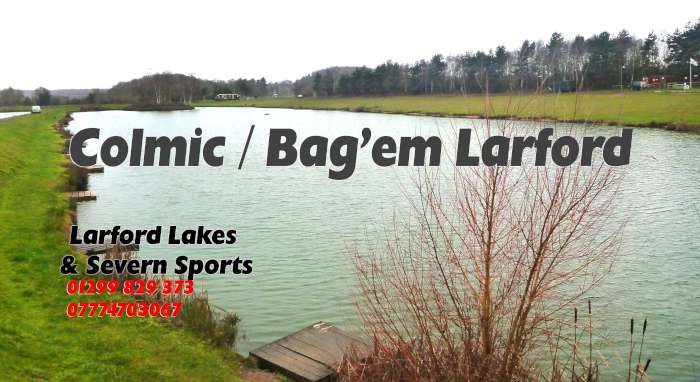 18 anglers fished the second classic qualifier of the weekend on the Specimen Lake.
Winner today with a massive 375-12-00 was Max G (Larford) who drew peg 70.
Max fished at 6m all day with pole and hard pellet landing quality carp to 20lbs.
Max was over in 3 of his nets and could have easily beaten the current lake record.
2nd on the day was Ray Lamb (Larford) who drew peg 78.
Ray caught on long pole shallow with pellet and short at 7m landing a superb 322-09-00 of quality carp to 18lbs.
3rd placed Paul Cook (Frenzee) drew peg 76 landing 306-08-00 to pole shallow and to depth on hard pellets.
4th to frame was Warren Jennings (Bag'em) with 278-14-00 from peg 74.
Warren caught on hard pellet fishing long on the pole and short at 7m.
5th overall was Chris Senter (Mossella) with 176-01-00 from peg 64.
Chris fished at 14.5m with hard pellet to depth.
6th placed John Webb drew peg 67 landing 158-00-00 to pole and pellet.
Qualifier – Max G