Larford Lakes Classic Qualifier | Sunday 21th October 2018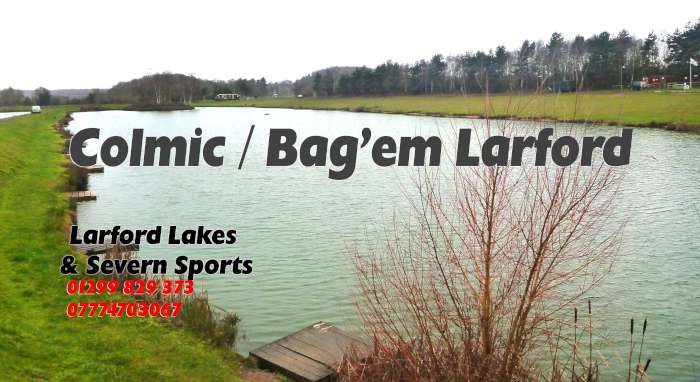 Winner on the day was Neil Colcombe (Larford) from peg 20.
Neil fished pole & hard pellet landing 161-07-00.
2nd on the day was Max G (Larford) who drew peg 46.
Max caught steadily all day with pole and pellet weighing in 137-02-00.
3rd placed Luke Webster (PF Floats) drew peg 59 landing 127-04-00 to pole and pellet.
4th to the frame was Gary Watling who drew peg 4.
Gary caught on pole and pellet plus bomb and pellet, weighing in a level 125lbs.
5th overall was Warren Jennings (Bag'em) who drew peg 18.
Warren landed 122-00-00 to pole and pellet.
6th Placed Steve Rocke (Larford) drew peg 54 weighing in 116-09-00 to pole & pellet.
Qualifiers :-
Gary Watling
Steve Rocke