Larford Lakes Classic Qualifier | Sunday 21st April 2019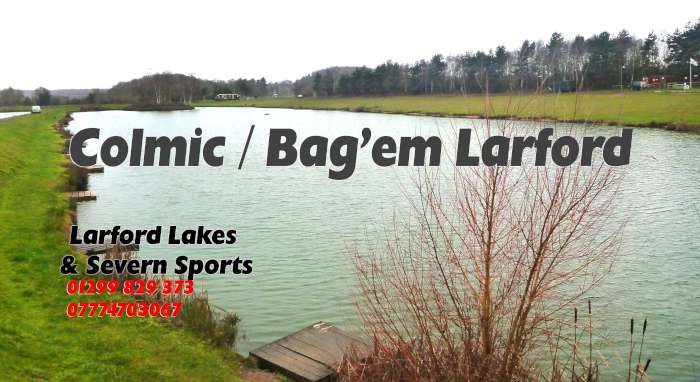 Classic Qualifier, Specimen Lake
21 anglers fished today , temperatures rose to 25C with near flat calm conditions.
The carp were swimming shallow towards the dam wall so the anglers pegged in the high 70's took advantage mugging the carp on long pole with meat and pellets.
Winner today was Jordan Holloway from peg 78 with a massive 300-05-00.
Jordan caught all his fish on meat mugging weighing in fish to over 20lbs.
Second on the day was Chris Bradney who drew peg 76.
Chris also caught his fish mugging with pellet to weigh in 175-09-00.
Third placed Phil Coles drew peg 6 on the burr landing 70-11-00 of bream and carp.
Fourth placed Ray Smith drew peg 10 and recorded a weight of 68-05-00.
Ray caught on the pole with corn to depth.
Fifth overall was Neil Davis with 58-03-00 from peg 20.
Sixth placed Mark Hawthorne weighed in 56-00-00 from peg 4
Qualifier Ray Smith