Larford Lakes Classic Qualifier | Sunday 18th November 2018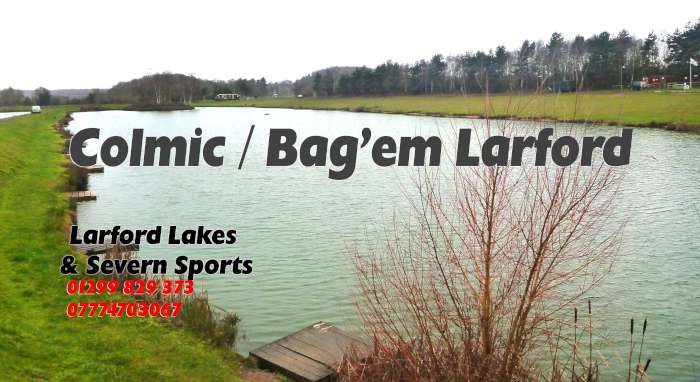 Conditions today was very cold with bright sunshine on the Match Lake for the 20 anglers. Overnight temperatures dropped to minus 1C.
That being said, the lake fished well and it was Chris Senter (Mossella) who won the day with a brilliant 168-02-00 of carp, F1's and skimmers.
Chris drew peg 52 on the burr bank and fished the short pole with corn and pellet and later down his edge also on corn.
2nd on the day was Richard Lawson (Total Angling) who drew peg 30.
Rich caught fishing to the lily beds and a few carp at 5m to weigh 120-06-00.
3rd on the day was Neil Colcombe (Larford) who drew peg 16.
Neil caught at 13m and down his margins with hard pellet to weigh 107-03-00.
4th placed Allan Sutton (HT Angling) drew peg 48.
Allan weighed 98-00-00 to the pole and pellet fished long and a few short later in the match.
5th on the day was Chris Bradney from peg 27.
Chris caught on the long pole with pellet to weigh 73-04-00.
6th overall was Martin Harrell (Larford) from peg 56 with a weight of 64-10-00.
Martin caught on bomb and pellet and short on the pole with hard pellet.
Qualifier – Alan Sutton