Larford Lakes Classic Qualifier | Sunday 14th January 2019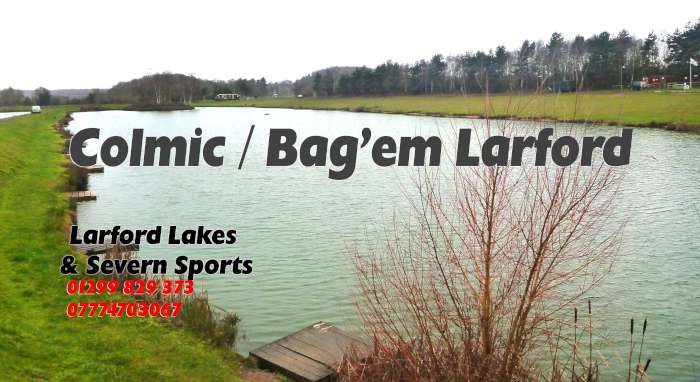 Conditions for this latest qualifier were temperature of just 10C and a cold wind.
First place was Rich Lawson (Total Angling) from peg 18. Rich caught 15lb of skimmers and two carp for 34lbs, weighing in 49-12-00. Rich fished method and open end feeder.
Second on the day was Bernard Ball (Carp Crunchers) who drew peg 80, weighing in 35-07-00. Bernie caught on method and waffters.
Third was Adam Wise (Larford) from peg 78. Adam caught on corn and pellet on long pole to weigh 29-10-00.
Fourth on the day was Paul Twigg (Larford) from peg 6. Paul weighed in 28-13-00 to method feeder.
Fifth was Steve Seabourne (Mosella) who drew peg 16 with 18-09-00. Steve caught on method feeder.
Sixth was Lee Greenwood (Larford). Lee drew peg 82 and weighed in 16-00-00 and caught on method feeder.