Larford Lakes Classic Qualifier | Saturday 22nd September 2018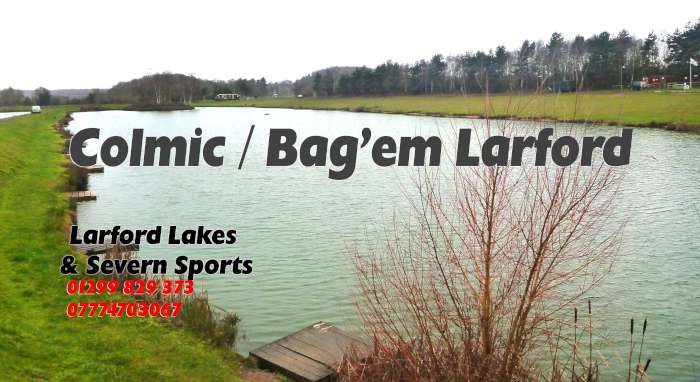 19 anglers turned out for the first classic qualifier of the series on the Match Lake in cold and very wet conditions.
Winner today making his way to the May final was Neil Colcombe (Larford) with 270-12-00.
Neil caught from peg 35 fished corn down the edge and feeding pellets.
2nd placed Carl Brooked (Maver) drew peg 12  landing 247-13-00 to pole short with hard pellets and dead reds.
3rd on the day was JohnBreeze from peg 38.
John fished down his edge with corn & pellet weighing in 203-03-00
4th placed Steve Rocke (Larford) drew peg 28 landing 162-15-00 to pellet and corn short .
5th on the day was Pete Jones from peg 14 with 157-08-00 to pole short and hard pellets.
6th in the frame was Chris Bradney from peg 22 with 153-10-00
Chris fished short pole with pellet and corn.
Qualifier Neil Colcombe