Larford Lakes Classic Qualifier | Saturday 13th October 2018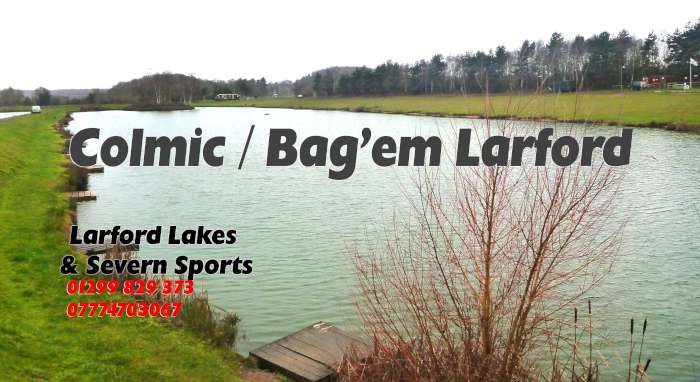 12 anglers fished the Match lake in horrific winds of 25-30mph.
Winner was Luke Webster (Bag'em Baits) who drew peg 48.
Luke fished down his edge for most of the match with pellet or corn landing good carp for a weight of 199-04-00.
2nd on the day was Darren Hudson from peg 60. Darren caught short and down his edge with pellets landing 125-01-00.
3rd to the frame was Jason Link from peg 44.
Jason weighed in 99-12-00 to pellet down his edges.
Qualifier – Luke Webster.