Golden Reel Practice Open Match | Saturday 1st September 2018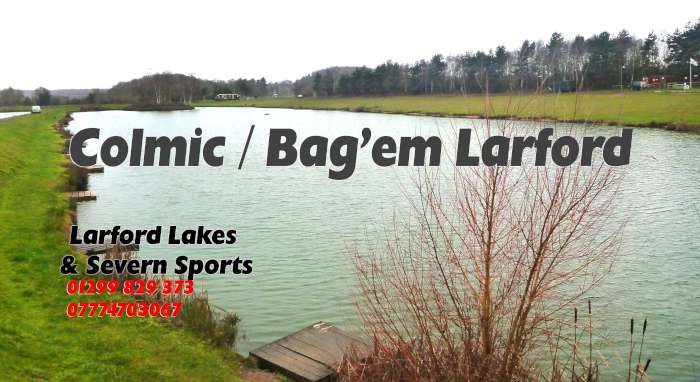 Conditions today started with lows of just 11C, later warming to around 20C on the Match lake for the 24 anglers in the Golden Reel practice match.
Fish were not on the numbers down the edges apart from peg 28 which was drawn by Golden Reel Finalist Les Marshall.
Les fished short on the pole with banded pellet and later down his edge with dead reds and banded 8mm pellet of micro's.
Les finished the day with 305-06-00.
2nd on the day was Larford's Martin Harrell who drew peg 24, facing the island.
Martin fished banded pellet short all day landing 259-12-00
3rd to the frame was Golden Reel Finalist Mark Griffiths (Guru) who drew peg 18.
Mark caught on the short pole with pellet plus the bomb and pellet to weigh 153-06-00.
4th on the day was Harry Harris (Larford) with 146-15-00 to pole & pellet short plus edge fish with corn.
5th overall was Aden Mansfield with 120-05-00 from peg 46.
6th to the frame was Mark Skidmore (Larford) with 107-08-00 from peg 14.
Mark fished bomb & pellet and down his edge.