Golden Reel Practice Open Match Lake 7th September 2019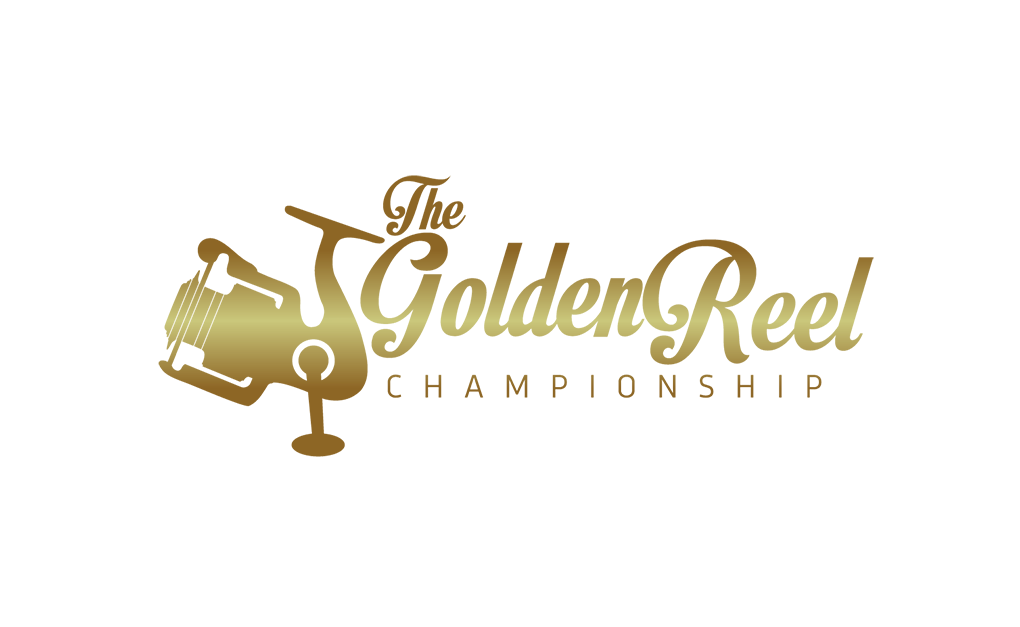 20 Anglers fished.
A strong turnout of finalists for the last grasp practice match fished most of the selected pegs for the Golden Reel final which will be fished on Saturday September 14th.
Winner was Pete Upperton (Guru) from peg 36 with a massive 276-1-0.
Pete fished meat and paste down his edges landing quality carp all day.
Due to going over in his nets, Pete could easily have recorded 350-360lbs.
Second placed Mikey Williams (Guru) drew peg 38 landing an all carp catch with fish to 10lbs.
Mikey fished short with pellet and down his edges to weigh in 193-11-0.
3rd on the day was Carl Barnfield with 150-8-0 from peg 44.
4th placed Jordan Holloway drew peg 46 weighing in 134-14-0.
5th on the day was Ryan Morgan with 113-11-0 from peg 43.
6th to the frame was Dan Hull (Dynamite) with 106-0-0 from peg 65.