Golden Reel Practice Match Open 11th September 2019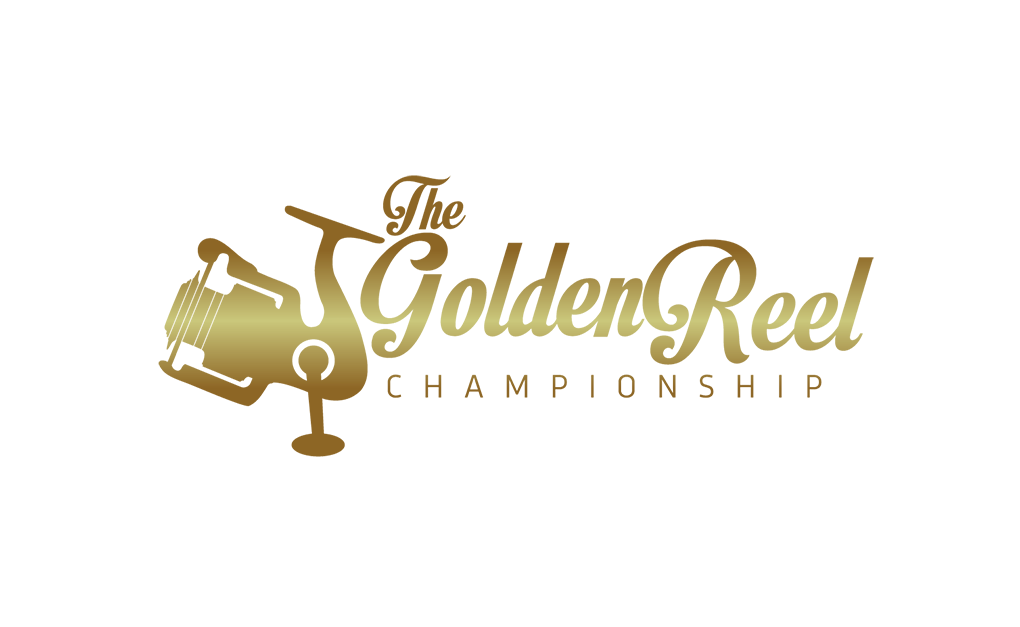 19 Anglers
For whatever reason, the fishing was extremely touch. Bright sunshine and a high pressure probably being the reason for the poor sport.
Winner today was Tom Edwards from peg 28. Tom landed 121-8-0 to pole and pellet catching quality carp and F1's to hard pellet.
Second placed Steve Forster caught mugging short and down edge on pellet to weigh 99-13-0 from peg 44.
Third placed Craig Edmunds caught from the off down his edges with pellet landing carp and F1's to weigh 88-12-0 from peg 56.
Fourth overall was Jamie Hughes from peg 50 weighing in 67-15-0. Jamie caught on pellet short and down his edge.
Fifth placed Reece Hearn drew peg 52 weighing in 67-3-0.