Colmic / Bag'em Larford Lakes Classic Qualifier | Saturday 16th September 2017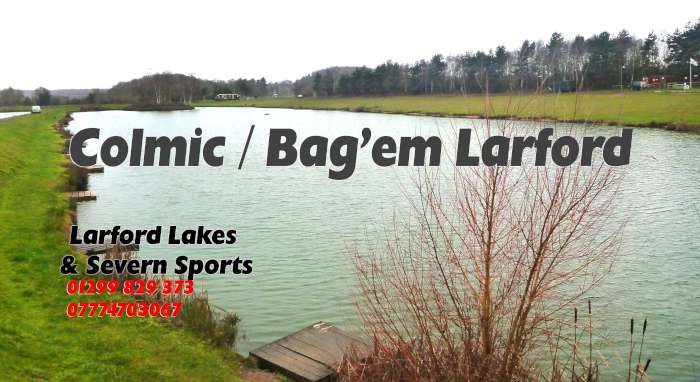 Winner on the day was Martin Harrell with 224-04-00 from peg 28 on the Match Lake.
Martin fished method to the island and also qualified for the Larford Classic.
2nd was Chris Bradney with 124-04-00 from peg 12 fishing pole & pellet and method short
3rd on the day was Mark Hawthorne with 116-05-00 from peg 8 fishing short pole, ground bait, Mags in his margins.
4th was Mark Skidmore with 98-06-00 from peg 20
5th was Sam Shorrack with 97-13-00 from peg 16
6th was Rory Bleese with 86-00-00 from peg 24
Classic Qualifier – Martin Harrell