Colmic / Bag'em Larford Lakes Classic Qualifier| Sunday 23rd September 2017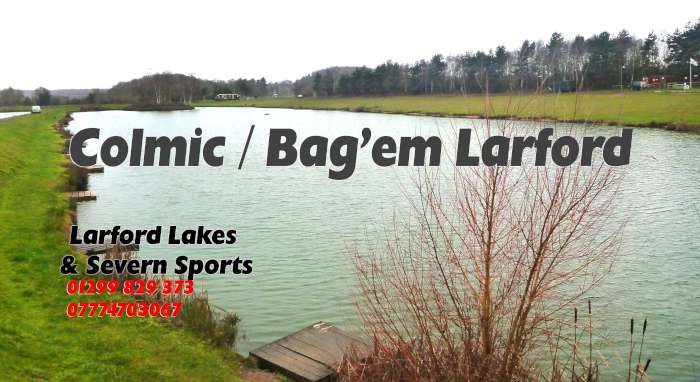 20 anglers fished the Match Lake for the Classic Qualifier in warm overcast conditions.
1st was Warren Jennings (Bag'em) from peg 50 with a weight of 161-04-00 he caught on paste
2nd was Dan Baker (Tredegar A/C) from peg 60, Danny caught on ground bait and maggots down his edge with 147-14-00
3rd was Rich Lawson (Total Angling ) from peg 16 weighing in 146-07-00 catching on bomb & pellet.
4th was Ray Lamb (Colmic Bag'em Larford) from peg 4 with a weight of 141-01-00 catching on pole and maggot.
5th Mick Bull (Frenzee) from peg 64 with a weight of 134-13-00, Mick caught on 6mm down his edge.
6th was Paul Cook (Frenzee) from peg 48 with a weight of 132-04-00, Paul caught shallow and down his edge.
Classic Qualifier – Warren Jennings