Colmic / Bag'em Larford Lakes Pairs League Round 1 | Saturday 10th February 2018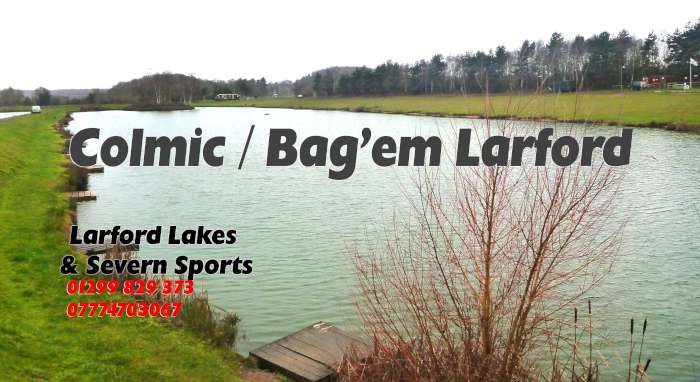 Individual winner was Simon Deakin (Ludlow Tackle) drew peg 73 on the Specimen Lake.
Simon caught 73-11-00 on method and pole down his edge.
2nd on the day was Rich Lawson (Vespe) who drew peg 22 on the Match Lake.
Rich caught on long pole and feeder landing 28-14-00.
3rd overall was Mark Skidmore (Larford Lakes) from peg 6 on the Specimen Lake landing 28-13-00.
Mark caught on method & pole down his edge.
4th was Neil Colcombe who drew peg 68 on the Specimen Lake landing 20-11-00 to method feeder and pole long and pellet.
5th placed Brian Clarke (Vespe) drew peg 64 on the Specimen Lake weighed 19-06-00 catching on feeder.
6th overall was Perry Mountain (HT Angling) who drew peg 66 on the Specimen Lake landing 18-09-00 catching on method feeder and pole short.
There is no table associated with this shortcode.