Colmic / Bag'em Larford Lakes Open | Saturday 21th July 2018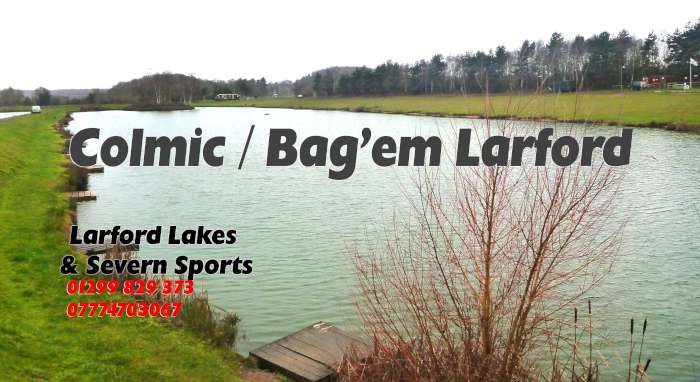 Match Lake
Exactly 20 angler turned out for this open, conditons were hot & humid.
Winner on the day was Chris Bradney (H.T. Angling / Bait Tec) who drew peg 16.
Chris fished pole & pellet at 6m and pellet down the edge to weigh 320-03-00.
Chris was also over weight in 2 of his nets so really should have weighed 360lb+
2nd on the day was travelling companion Mark Hawthorne (H.T. Angling / Bait Tec) who drew peg 12.
Mark fished hard pellet at 6m and down his edge to weigh 296-05-00.
3rd placed Joe Lowe (Fosters) drew peg 4 and fished 7 pints of maggots to weigh 228-04-00.
Joe caught all his fish in a top kit on front of him and down his edge.
4th on the day was Simon Deakin with 149-12-00 from peg 8.
Simon fished short and down his edge on hard pellet.
5th overall was Rich Weaver with 132-12-00 from peg 20.