Colmic / Bag'em Larford Lakes |Fur & Feather | Sunday 17th December 2017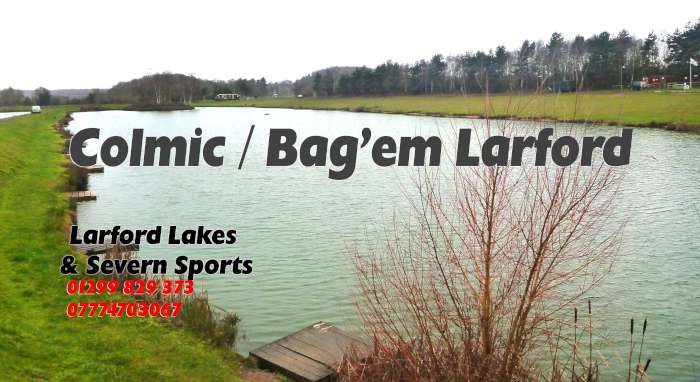 40 anglers turned out for the popular fur & feather.
The ice had to be broken on all the pegs so fishing was hard to say the least.
Winner on the day was Steve Rocke (Larford) who drew peg 52 on the Match Lake.
Steve fished pole & pellet to land some carp and F1's to weigh 23-07-00
2nd on the day was Warren Jennings (Bag'em) who drew peg 24 on the Match Lake.
Warren fished method to land carp and F1's to weigh 22-01-00.
3rd placed Perry Mountain (Larford) drew peg 56 on the Match Lake and fished pole and pellet to weigh 19-01-00
4th placed Mick Bull (Frenzee) drew peg 16 on the Specimen Lake and fished long pole with maggot to weigh 16-08-00
5th on the day was Paul Cook (Frenzee) who drew peg 48 on the Match Lake.
Paul weighed 13-10-00 to long pole with maggot & pellets.
6th placed Max G drew peg 44 on the Match Lake weighing in 12-14-00 to long pole & pellet
A difficult day but enjoyed by all with everyone going home with cash & brilliant prizes.