Colmic / Bag'em Larford Lakes Classic Qualifier| Sunday 8th October 2017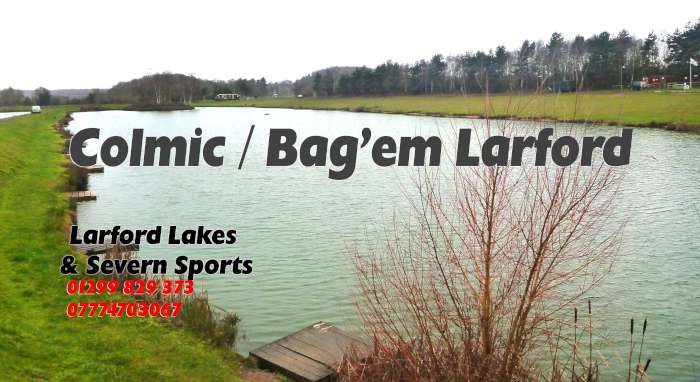 33 anglers fished today, weather was still strange with only a light wind and the fish were mainly swimming shallow
Winner on the day was Max G (Larford Bag'em) with 162-13-00 from peg 78.
Max fished the pole long with hard pellet landing quality carp.
2nd on the day was Neil Colcombe (Colmic /Bag'em Larford ) with 131-10-00.
Neil drew peg 10 and fished long pole with hard pellet plus a few fish to bomb & pellet.
3rd placed Andy Oldham (Frenzee) drew peg 68 and caught most of his carp shallow to long pole to weigh 114-05-00.
4th on the day was Chris Cameron (Middy) who drew peg 4 weighing 108-03-00.
Chris caught on the method and down his edge.
5th placed Brian Sullivan drew peg 6 weighing 93-10-00.
6th on the day was Mick Bull (Frenzee) with 80-11-00 from peg 20
Danny Bache Caught a whopping 33lb 6oz carp too from the speci lake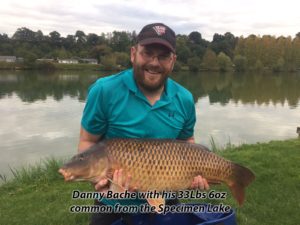 Qualifiers :- Andy Oldham & Chris Cameron