Colmic / Bag'em Larford Lakes Classic Qualifier| Sunday 5th November 2017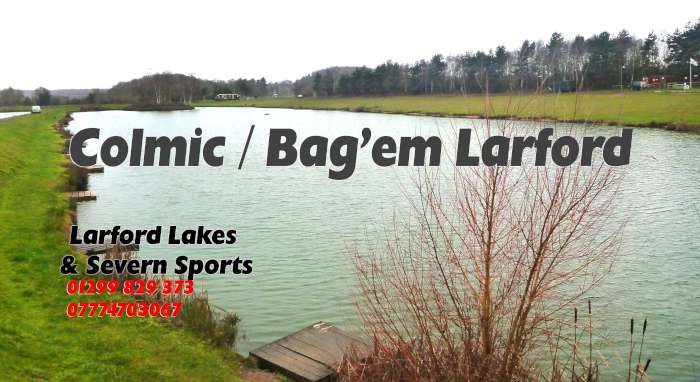 32 anglers fished : conditions were not favourable with a cold north wind and tempratures of 6C
the fish naturally went into winter mode so weights were low.
Winner on the day was Paul Cook ( Frenzee) who drew peg 80 and had 2 early carp on the method and the rest to long pole & hard pellet weighing 60-05-00.
2nd on the day was Brian Clark (Vespe) who drew peg 82, Brian caught down his edge, on the method and pole short to weigh 55-04-00
3rd placed Chris Senter (Mossella) drew peg 22 and caught on the method long to weigh 52-01-00
4th placed Scott Poynton drew peg 67 weighing 50-01-00
5th on the day was Rob Wiltshire (Greens Fishing Tackle) who drew peg 62 weighing 44-07-00, Rob caught on both method & pole.
6th placed Ray Lamb (Larford) drew peg 4 weighing 42-04-00 to pole down the edge & pole long with hard pellet.
Qualifiers :- Chris Senter & Scott Poynton.