Colmic / Bag'em Larford Lakes Classic Qualifier | Sunday 3rd December 2017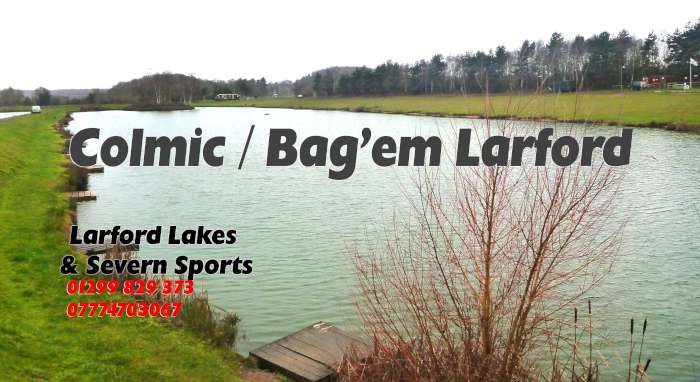 Water temperature was very low coupled with flat calm conditions made for a difficult match.
Needless to say both carp and bream were reluctant to feed.
Winner on the day was Paul Cook (Frenzee) who drew peg 68 on the chalet bank.
Paul caught all his fish at 14m on the pole and soft pellet to weigh 43-11-00.
2nd on the day was Max G (Bag'em Larford) who drew peg 70 and fished the method for 2 carp and later on the pole at 14m to weigh 34-10-00.
3rd placed Dave Powell (Larford) drew peg 72 and fished the method all day with waffters to weigh 32-09-00 and qualify for the classic final.
4th on the day was Chris Bradney (Bag'em Larford) who drew peg 6 weighing in 29-06-00 to long pole and pellet on corn.
5th placed Mick Bull drew peg 18 and caught and his skimmers to 14m pole with soft pellet weighing 21-14-00.
6th placed Steve Seabourne drew peg 16 weighing in 15-4-00.
Classic Qualifier –
Dave Powell