Colmic / Bag'em Larford Lakes Classic Qualifier| Sunday 1st October 2017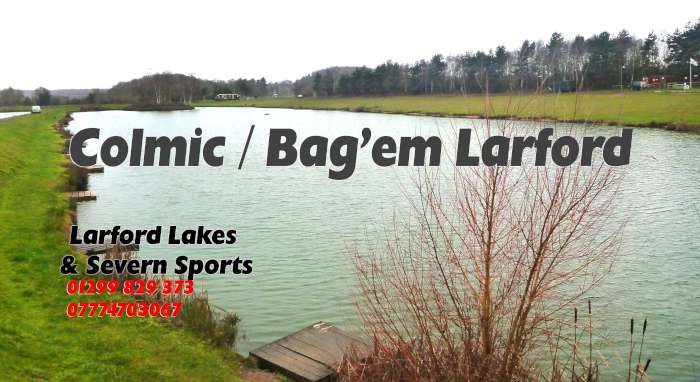 Fishing today was Excellent, 19 anglers fished the Specimen Lake in overcast conditions with a stiff breeze.
Winner today was Glyn Reynolds (Frenzee) with 211-04-00 from peg 16.
Glyn started his match on paste short but later changed to method feeder short to land quality carp to 22lbs.
Second on the day was Rob Wiltshire (Greens Tackle) who drew peg 18 landing 207 lbs of carp to pole down the edge and method short.
3rd placed Chris Bradney (Colmic Larford) drew peg 14 catching short on method feeder.
Chris had 40lbs of bream and the remainder carp to 20lbs to weigh 175-07-00.
4th on the day was Paul Cook (Frenzee) who drew peg 8 weighing 173-04-00 to method short and down his edge on the pole.
5th placed Perry Mountain (H.T. Angling) drew peg 70 landing 158-11-00 of carp to bomb & pellet and method feeder.
6th on the day was Neil McKinnon (Preston) who drew peg 68 weighing in 92-07-00
Classic Qualifier :- Glynn Reynolds