Colmic / Bag'em Larford Lakes Classic Qualifier| Sunday 15th October 2017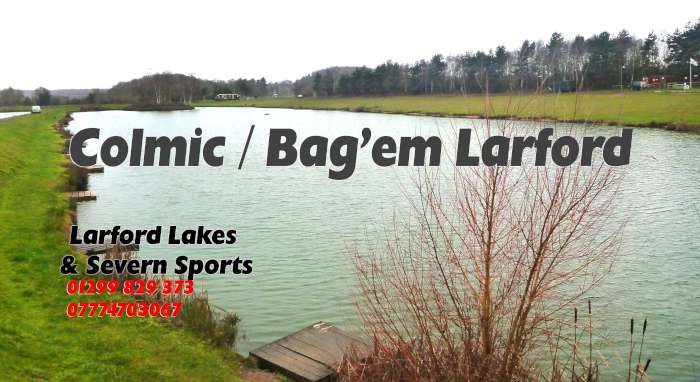 28 anglers fished today, conditions were bright with a stiff breeze.
Winner today was Paul Cook (Frenzee) who drew peg 25 on the burr bank.
Paul fished the method & long pole with hard pellet to weigh a total of 122-15-00
2nd on the day was Gavin Wright who drew peg 70 on the challet bank weighing 84-01-00 to method feeder.
3rd placed Mark Jones drew peg 56 weighing in 64-13-00
4th on the day was Chris Bradney (Larford) who drew peg 19 weighing in 59-09-00 to method feeder.
5th placed Paul Bucknall weighed 56-01-00 from peg 28 all to method feeder
6th on the day was Tony Miessner who drew peg 10 & caught on method feeder weighing 53-00-00
Qualifiers are – Paul Cook & Gavin Wright