Colmic / Bag'em Larford Lakes Classic Qualifier | Sunday 11th February 2018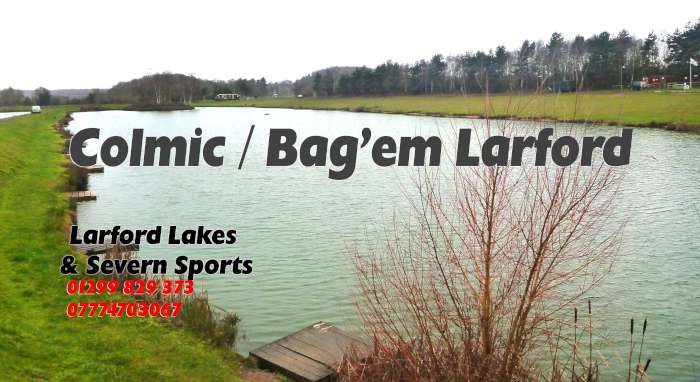 1st Brian Clark (Vespe) peg 6 on the speci Burr. Brian caught on pole at 14m having a good bag of bream upto 1lb 8oz weighing 21-06-00
2nd Dave McManus (Drenan Northwest) from peg 10 and weighed in 20-11-00 of silvers catching them on feeder maggots.
3rd Ian Morrison (Drenan Northwest) from peg 14 with a weight of 17-09-00 of skimmers. Ian caught on method feeder and pole pellet.
4th Tony Johnson (deeping St James) from peg 8 weighed in 15-11-00. Tony caught on method and pellet having 2 carp.
5th Jim Evans from peg 12, Jim weighed in 13-07-00 catching on method with corn.