Colmic / Bag'em Larford Lakes Classic Qualifier | Sunday 11th February 2018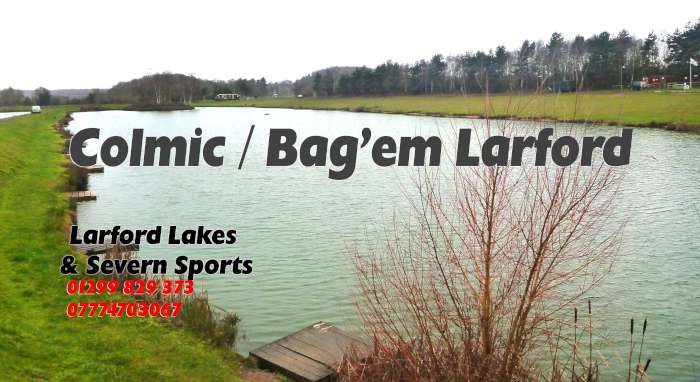 1st on the day was Ian Wood (Larford) who drew peg 6. Ian caught 3 carp on the method plus one skimmer to weigh 32-14-00.
2nd placed Ade Gorrell drew peg 4 landing 23-05-00 of skimmers and roach to the mini cage feeder.
3rd on the day was Mark Turner (AS Feeders) who weighed 17-06-00 from peg 18. Mark caught on the feeder landing skimmers & roach.
4th placed Matt Benwell (AS Feeders) drew peg 16 weighing 15-08-00 to the cage feeder.
5th on the day was Ray Lamb (Larford) who drew peg 62. Ray caught on the method and pole landing skimmers for 14-02-00
6th placed Matt Pillay (MAP) drew peg 66 and fished the cage and dead reds weighing in 13-08-00.
Classic Qualifier –
Matt Benwell
Mark Turner