Bag'em Matchbaits & Larford Lakes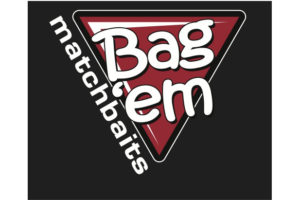 Severn Sports and Leisure are delighted to announce that the lakes new sponsor is Bag'em match baits. Phil Briscoe, fishery owner was delighted to meet with the marketing manager, Caroline Reed and together agree terms for a 3 year contract. Larford will now offer a comprehensive range of ground baits,colour coded pellets,boilies and other popular hook baits Signage will be evident in the next few weeks and all major competitions will now be reported as Bag'em Larford Lakes in both the angling press and our own official website and Facebook postings.
Bag Em baits will also work with the prestigious GOLDEN REEL Competition and future high profile events.
End of press statement.