Bag'em Larford Open Match | Saturday 1st April 2017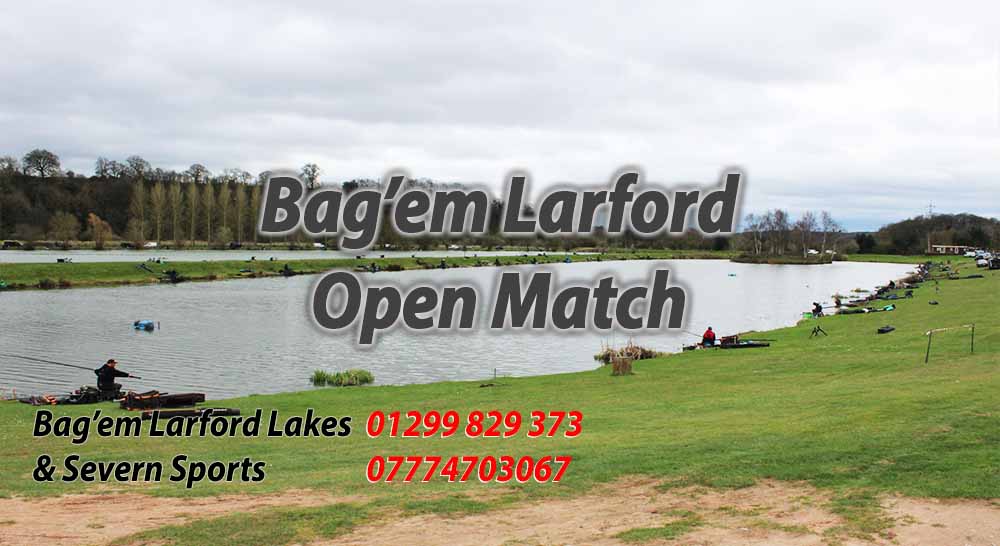 Anglers fished the open on the  Match Lake Burr bank in 24C conditions.
1st James Taylor (Harlow Angling) from peg 62, James has had a weight of 72-07-00 James has caught long pellet and down his edge.
2nd Stu Ballard (Larford) weighing in 69-14-00 having come out of retirement after 3 years Stu caught on bomb & pellet from peg 44.
3rd Adam Southgate (Oakwood Angling) Peg 48 his weight was 49-02-00 Adam caught on long pole & pellet.