Colmic / Bag'em Larford Lakes Classic Qualifier | Saturday 25th November 2017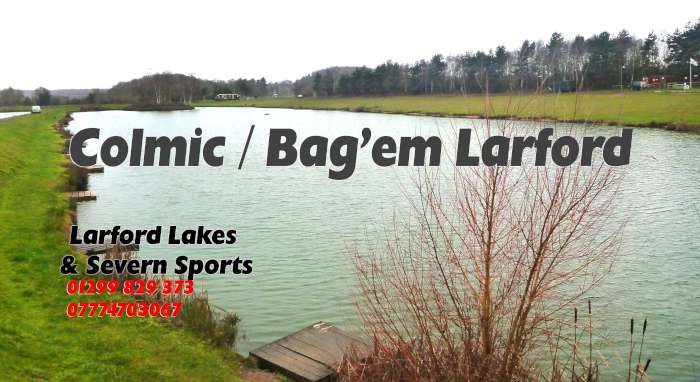 15 fished the Match Lake in arctic conditions.
1st was Simon Harris (Little Dawley) from peg 50. Simon weighed in 86-03-00 and he caught on corm at 7m on pole.
2nd on the day was Paul Edwards (larford) from peg 48. Paul caught on corn over pellet at 7m. Paul weighed in 73-07-00 and qualified for the May final.
3rd placed Anthony Sheridan (Leigh Tackle Baits) weighed in 39-11-00 from peg 42 on method feeder.
Classic Qualifier –
Paul Edwards