Facilites
Colmic / Bag'em Larford Lakes prides itself on the cleanliness of the complex and level of facilities on offer to every angler and spectator. Some of the best fishing facilities in the country are on hand with tailor made fishing platforms available on all lakes and on the stretch of river. There is also a transport service available for those anglers who need help with getting tackle to their pegs via an on-site four wheel drive pick-up truck. Please note this service is subject to availability and a small charge. This service is offered by Severn Sports & Leisure on the understanding that
authroised personnel ONLY are permitted to use fishery vehicles
. Both anglers and members of the public are NOT permitted to use fishery-owned vehicles at any time under any circumstances.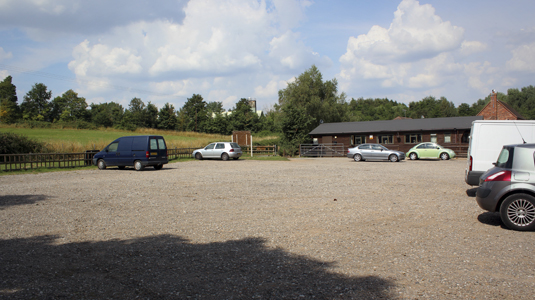 The large car park offers secure parking protected by CCTV. There is also additional parking available down by the Arena lake.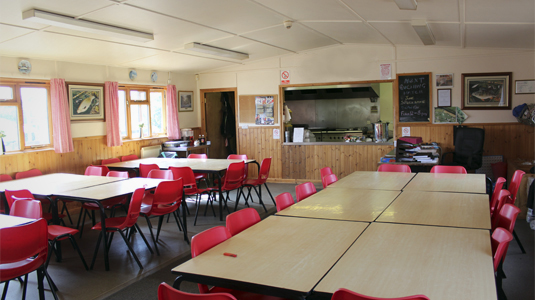 Larford also boasts an 80 seater café offering full breakfasts, mid-day meals and afternoon snacks, plus hot and cold drinks seven days a week. The café facility is also available for club bookings, functions and corporate days. The outdoor picnic tables are perfect for taking advantage of any warm weather. There are both male and female toilets on site with specially equipped facilities for the disabled as standard. For the overnight angler there are standpipes available. A range of Bag'em baits are available on site including feed and hook pellets, groundbait and sweetcorn.